We Go Beyond Branding
WHY PARTNER WITH SALEAH
Everyone knows the best brands win! At Saleah, we design uncommon yet wonderful brands that unlock brand equity. Our branding agency blends ideation, strategy, and design to create brand experiences your customers will never forget. We're here for the game changers who desire to engineer growth and create a brand that gets results they can measure. Our dual approach fuses business acumen with exquisite design to help take our clients to the next level. We're also entrepreneurs who have launched products and services of our own, so we're always business-first yet design-driven.
THE CHERRY ON TOP
Who doesn't love a good cause? We've built a fluid business model curated with the crème de la crème of creative talent, chosen for each project's distinct needs. We harness the power of small yet masterfully skilled teams to ensure your budget goes to your project and not overhead. We use this same power to drive our mission: Empowering underrepresented founders through design and fluid business models to make branding projects accessible to all. When you partner with us, you join our mission to close the wealth gap and create more equitable futures for tomorrow's leaders.
---
For a Godlike Glow
Brand Strategy, Brand Positioning, Verbal Identity, Messaging/Copywriting
---
Laying a prosperous foundation.
We have an eye for design and a mind for business. Before we develop any visuals or copy, we help you creatively problem-solve and evolve your brand to reach its full potential. Sound business strategy makes great design possible.
Ideation & Strategy
Let's set you up for success by digging into what makes you exceptional.
Brand and product consultation, strategy workshops, brand naming and positioning, voice and tone
Cue the makeover montage.
After all the strategy sessions, we transform the hard-fought work we've done into a gorgeous visual identity that will turn heads and—more importantly—win over hearts and minds. 
Design System
Bringing beauty to your brand with a fresh new look.
Visual and verbal identity, packaging, brand communication
Time to introduce yourself.
You've got the aesthetics, now together we'll decide how and where to use them so that the world can meet the new you. They'll love your brand as much as we do.
Brand Application
Reaching consumers with no touchpoint left unturned.
Website and e-commerce, photo and video, retail design, social media
---
Let's play.
Brand Strategy, Brand Positioning, Verbal Identity, Messaging/Copywriting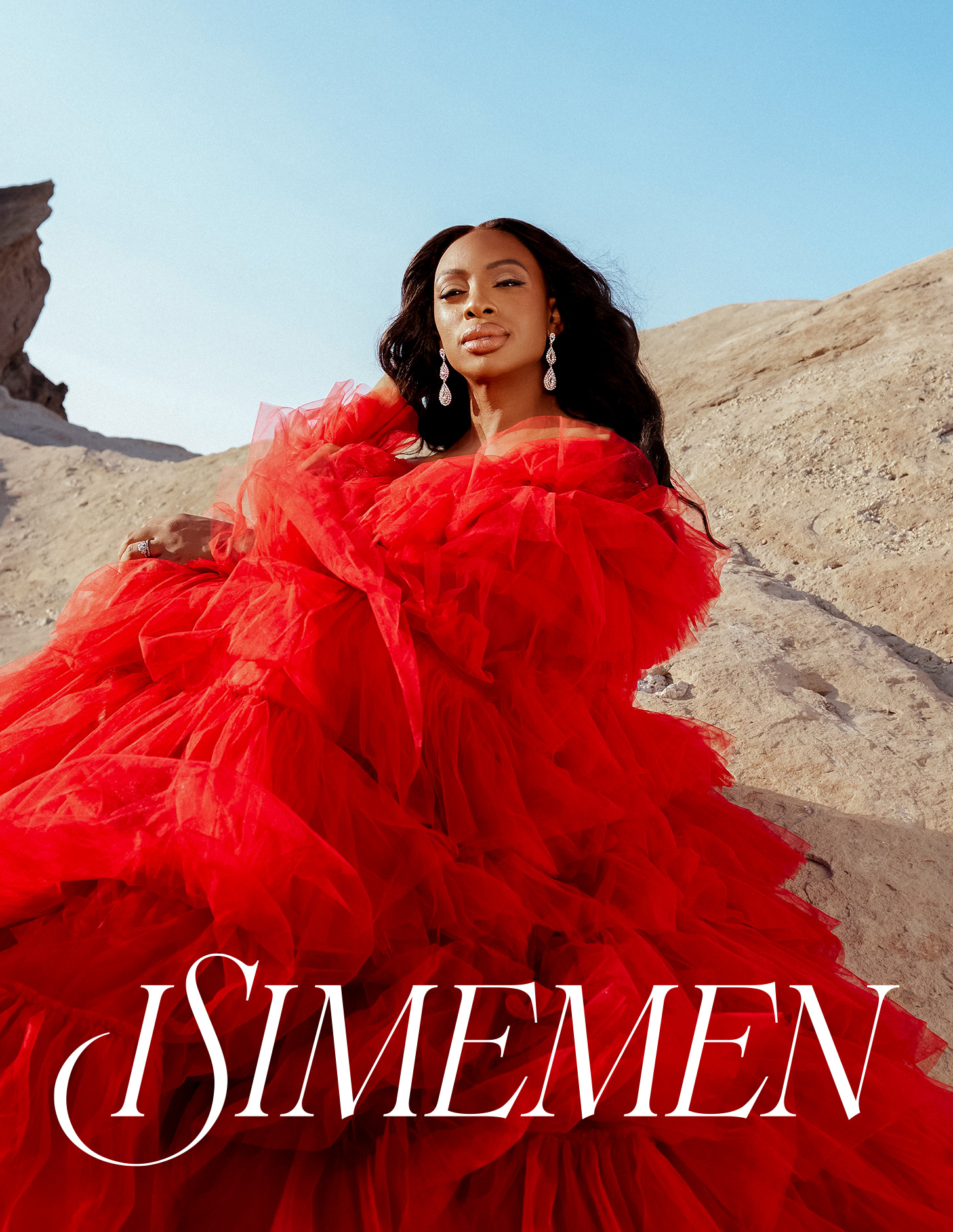 Hit the Reset Button
Brand Strategy, Brand Positioning, Verbal Identity, Messaging/Copywriting
Today, tomorrow, forever
Brand Strategy, Brand Positioning, Verbal Identity, Messaging/Copywriting
---
industries of specialization
We know what makes a good brand great when it comes to any industry, but these are our bread and butter.
Beauty & Hair
Skincare & Bodycare
Consumer Packaged Goods
Retailers
Hospitality, Travel & Leisure

Boutique Resorts
Retreats & Wellness
Real Estate & Architecture
Celebrities
Solopreneurs
Influencers
eLearning
Food & Beverage
Professional Services
POC-Owned
Women-Owned
---
Be Brilliant
Brand Strategy, Brand Positioning, Brand Identity, Messaging/Copywriting
Blast from the Past
Brand Identity, Packaging, Web Design, Motion Graphics
Our results speak for themselves.
It's not enough to just look and sound good. Our brand work yields immediate returns. Don't just take our word for it. Allow our receipts to do the talking.